Vampires Suck:
a title that fits the movie.. it really did SUCK!! The trailer was so incredibly funny but the movie was a total disappointment.. Here's the trailer. Don't get fooled by the trailer though.. Like i said, that's the only good part of it.
http://www.youtube.com/watch?v=vHkPJ1ACLrg
Gnomeo & Juliet:
*yawns*
The Hurt Locker:
DAMN boring... i was expecting much more since it was an Oscar-nominated film..
Little Fockers: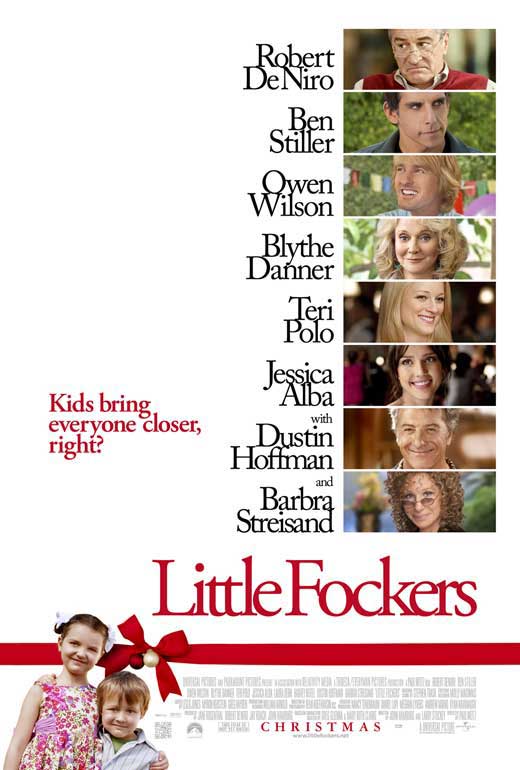 FAILED!!!
Legion:
Was utterly disappointed!!
The Last Airbender:
i actually thought the movie would be good despite all the racial controversy that came with the casting of non-asian/Inuit actors to portray the roles of the cartoon characters. However, the story was just ruined by the lack of good screenplay, script and acting.